In the days when the parish was the basic unit of taxation and government, exact definition of the boundaries of the parish was very important.  Children had to be shown where the jurisdiction and responsibilities of their parish extended to, neighbouring parishes told not to trespass and the exact location of the boundary stones verified, in case anyone had moved them.  Beating of the Bounds is a custom which St Michael at the North Gate parish has observed since 1428.  Nowadays, it is more about maintaining of tradition, and in a City parish such as ours, instead of walking through open fields we walk through shops.  For example, there is a boundary stone in the middle of Marks and Spencer.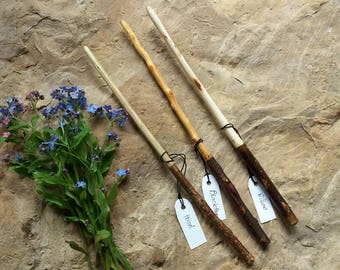 The Beating of the Bounds takes place on Ascension Day.  The day starts with a service at 9.00am at St Michael's and we then process from the church at 10.00am walking round the City marking the boundary stones, ending up at Lincoln College at noon. 
Ascension Day is a Thursday, varying with Easter each year:
21st May 2020
13th May 2021
26th May 2022
18th May 2023
You are welcome to join us; for more information, contact church.administrator@smng.org.uk
The schedule for this year can be found here: Beating Bounds schedule 22.